We are a couple in life and work, and this gives us a dual perspective on the world that we try to exploit to tell stories of all kinds through video, with the intention of communicating and exciting.
We make corporate videos, institutional videos, presentation of products, services and activities, commercials, music videos and wedding videos.
We take care of all stages of the production of your video, from shooting to editing and post-production.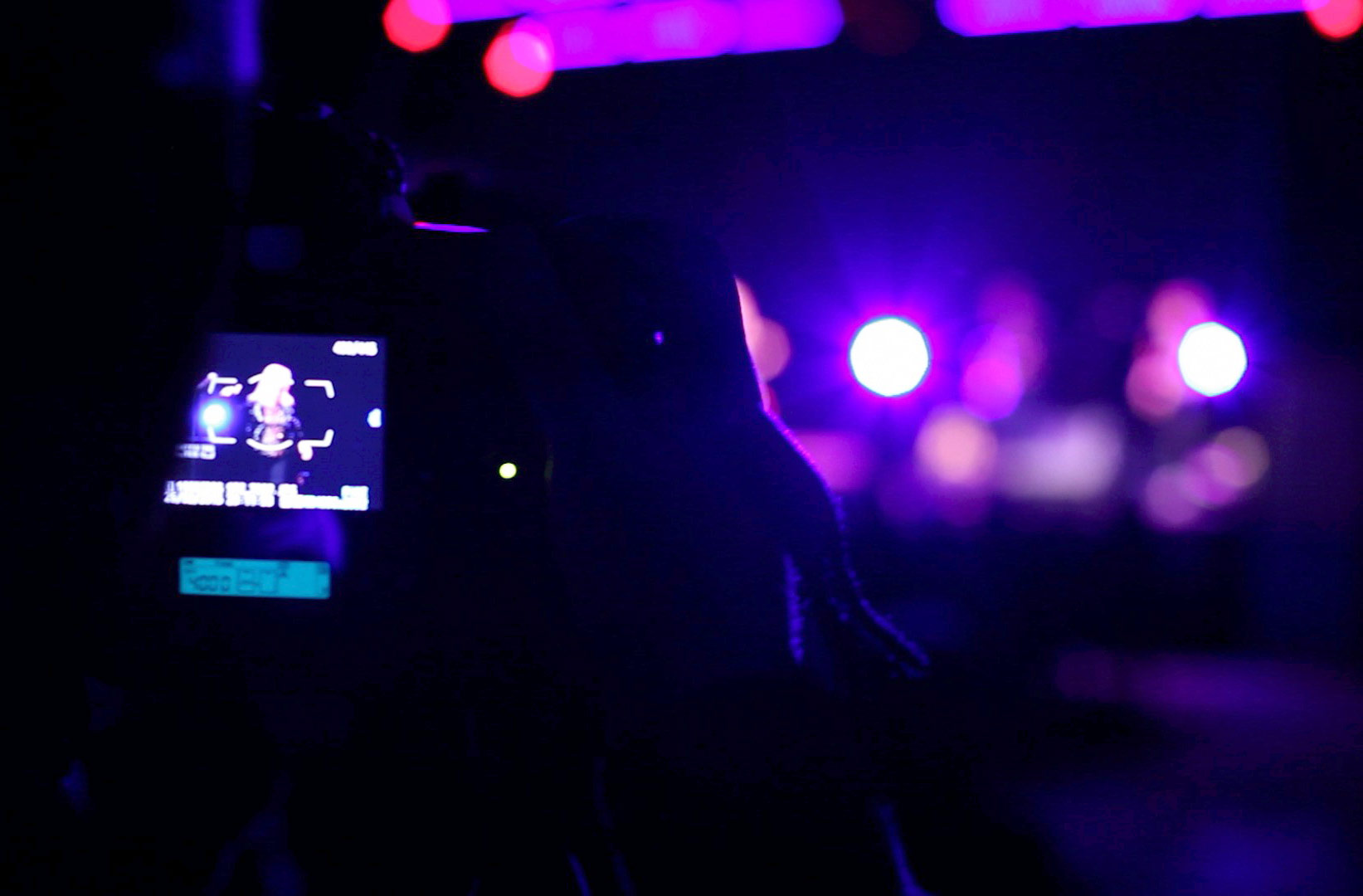 After working as a key grip in several film productions, I graduated from the Accademia Nazionale del Cinema di Bologna as a cinematographer, editor and DOP.
For three consecutive years, I took part in workshops organized by the Accademia Nazionale del Cinema in the United States at the New York Film Academy (NIFA) in New York and at the University of California at Los Angeles (UCLA), both as a student and, after graduation, as a tutor of participating Italian students.
Since 2012, after experiences as a camera operator and cinematographer, I decide to set up on my own as a freelance videomaker.

After a degree and a PhD in Biology and several work experiences in the field of research, both in Italy and abroad, since 2013 I launch myself in this new adventure deciding, together with Tommaso, to create a family business.
Always passionate about cinema, I have tried to bring my point of view and my approach both practical and creative to the work.